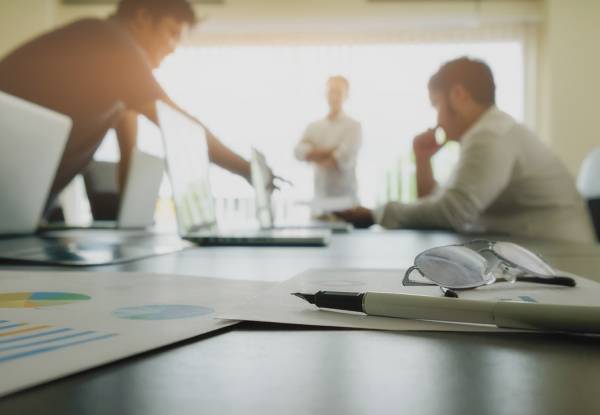 Act & Lex
ABOUT US
Service, probity, advice and quality are the key words of Jean-François Poelman, appointed titular notary by King Albert II in August 1997, and Former President of the Notary's Chambers of Brussels (2019-2020), and Michel de Frésart, appointed associate notary by the Minister of Justice in April 2022. Together they form the association "Act & Lex, Associated Notaries".
Our team counts twenty employees with complementary skills, who will accompany customers hand in hand at all important stages of their lives (buying / selling real estate, succession and family life, launching business, …), with a real proximity. Notaries and their staff master the laws of the three regions of the country.
OUR
COLLABORATORS

We are able to answer you in French, Dutch, English, Italian, Turkish, Greek and Spanish. Need to get an appointment ? Contact us on every working days, between 8.30 and 12.30 AM and between 1.30 and 5.30 PM (6.30 PM on Mondays, Tuesdays and Thursdays).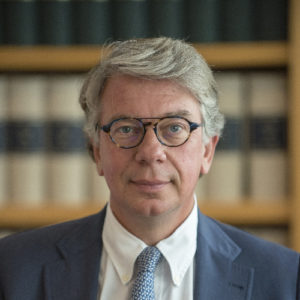 Jean-François POELMAN
Titular Notary
President of the Notary's Chambers of Brussels for 2019-2020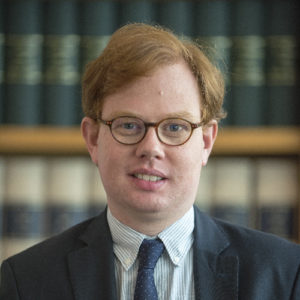 Michel de FRÉSART
Associate Notary
CONTACT
US

Our offices are open all year, except weekends and holidays.
8.30 AM to 12.30 AM – 1.30 to 5.30 PM
+32 (0) 2 / 734 50 85
Avenue Eugène Plasky, 144/1
1030 Schaerbeek
Via la E40, STIB transport (Tram 7 – stop Diamant, Bus 29 – stop Plasky, Bus 63 – stop Max-Plasky), and private parking.